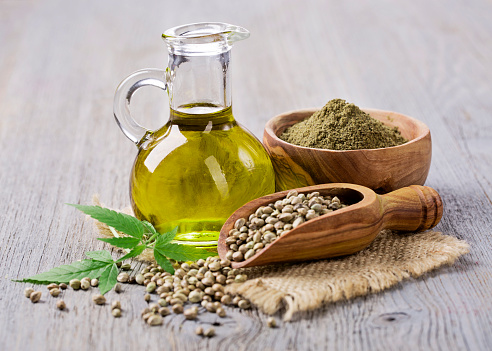 Securing Wedding Attendance with your Best Date Card
Getting married is one of the most memorable experiences in your life!
The planning period for a wedding normally takes months and some even plan it in years. The only missing in planning is the confirmation of guests! But what is the best way to invite your guests that will inform them of your wedding and that they will really attend to it? In order to do that, you need to come up with an informal invitation or a date card that will give them important details of your wedding day.
You need to differentiate a date card from a wedding invitation since date cards only provide the whereabouts of the wedding. A date card is simply a card that will remind your guests that your wedding is too soon and they need to be there. But how do you make your card so special that the guest will not decline your invitation?
There are various ways to make a date card. But before you make it, make sure you know what to write on it. Of course, the most important information that must be seen in your date card is your names or nicknames, together with the date of your wedding and the venue. You can also include minor details such as the dress code for the guests. It is actually a one piece card, the size in which you are most comfortable with. Including RSVP in your card is also helpful so that you will know if the person will attend or not. As for the number of date cards to prepare, make sure that is actually limited to the guests you have listed.
Once you are done with the final details to put in your card, you can already make your card. You can do various things to come up with a date card of your choice. You can just give this task to your wedding organizer since they also cater to this type of service. There are wedding packages that includes the preparation of date cards and wedding invitations. What you will do is to check the designs that they are going to present to you and just choose the design of your choice.
Another great option is to just have it created by your bare hands. If you are a creative person, you can just design the card and purchase the materials that you are going to need. If you make your own date card, you are actually showcasing your talent and at the same time, it gives a more special feeling for the guests that will receive it. The only concern of making your own date card is the fact that it will require a lot of your time. Aside from personalized date cards, you can also make use of photographs or even postcards for your date cards.